There is no way around it. Water damage restoration could be in your future. As the weather becomes less predictable every year, the chances of needing water damage service increases.
Even if you don't live in a stormy area, a house flood can happen to you. A burst pipe, an overflowing toilet, or troubles with your washing machine are just a few of the unpleasant conditions that can cause water to overwhelm your home.
When your home floods or has water damage, it can take days, weeks, and even months to get back to normal. Should you contact a professional or handle the water damage by yourself?
At Bull Matrix, we help thousands of Utah families recover from water damage every year. We can help you get back on your feet.
While worrying about things you can't control in the future won't prevent them, it can help to know the steps to take during an emergency. Being aware of the steps you should take if you find yourself in a messy (and perhaps toxic) situation like water damage can help you recover quickly.
We hope you never have to deal with a flood in your home, but if you do, here are a few of the precautions you should take:
1. Stop the Water
Turning off the house's main water valve is the simplest technique to stop the water flow. If you can, locate the valve beforehand so that if when flooding occurs, you can find the valve quickly and prevent further water damage.
2. Turn off Electricity
Once you stop the water, turn off any electrical systems in your home, unless you must walk through the water to get to the fuse box. If you cannot turn off the electricity because something prevents you from doing so, call an electrician right away.
3. Evacuate
If the water flowing into your home is from a broken pipe or leaking sewage, leave! Get out of your house and locate a dry, safe area outside. It could be as close as your backyard or as far as a neighbor's or friend's house. Ensure that everyone is safe and sound, including children, dogs, and any guests who may have been in your home at the time of the flood.
4. Make a Few Calls
After getting everyone to a safe environment, call for assistance. You may need to call the fire department or authorities, depending on the situation.
Your primary concern should always be for the care and safety of you and your loved ones—not your home. After you confirm that everyone is safe, you can contact different parties to begin the water damage restoration and recovery process, like your insurance company.
If you are renting, now is the time to contact your landlord.
5. Document
Although you might want to start cleaning up the damage right away, first document the extent of what happened. You will need to provide proof of what happened to your home to show your insurance company.
Documenting damage is as simple as taking photos or recording videos on your cell phone. Make a note of any of the personal items that were damaged in the incident.
It is important to take extreme precautions while documenting the damage. The water could have harmful sewage or other hazardous materials. We suggest wearing protective gear like waders, waterproof boots, and gloves.
6. Start Water Damage Repair Immediately
Water damage restoration should begin within 24-48 hours of when you receive clearance to re-enter your home, if possible. In many cases, the devastation is too great for a single person or family to bear. To keep safe and ensure that all damage is gone, seek assistance from a restoration service like Bull Matrix.
If you opt to start the drying process on your own, make sure you wear safety equipment. Determine what can be saved and discard anything that is too damaged or unsafe to use.
To prevent mold and mildew from growing, you may need to remove flooring, drywall, and insulation. Depending on the extent of the damage, you will need to dry, clean, or throw away furniture or other personal items.
Remember to document all items that you discard as you clean up the damage.
7. Check and Prevent Mold
After the first 24 hours of flooding, mold can begin to grow. Once mold sprouts, it is extremely difficult to remove. The quicker you eliminate it—the better off you will be. Start drying water as soon as you can and remove any of the affected areas if possible.
Usually, it is better to work with a specialist to assess the damage and remove any mold. Bull Matrix can assist you in cleaning, removing, and drying out your home with our mold removal services.
Why Should You Hire a Restoration Professional?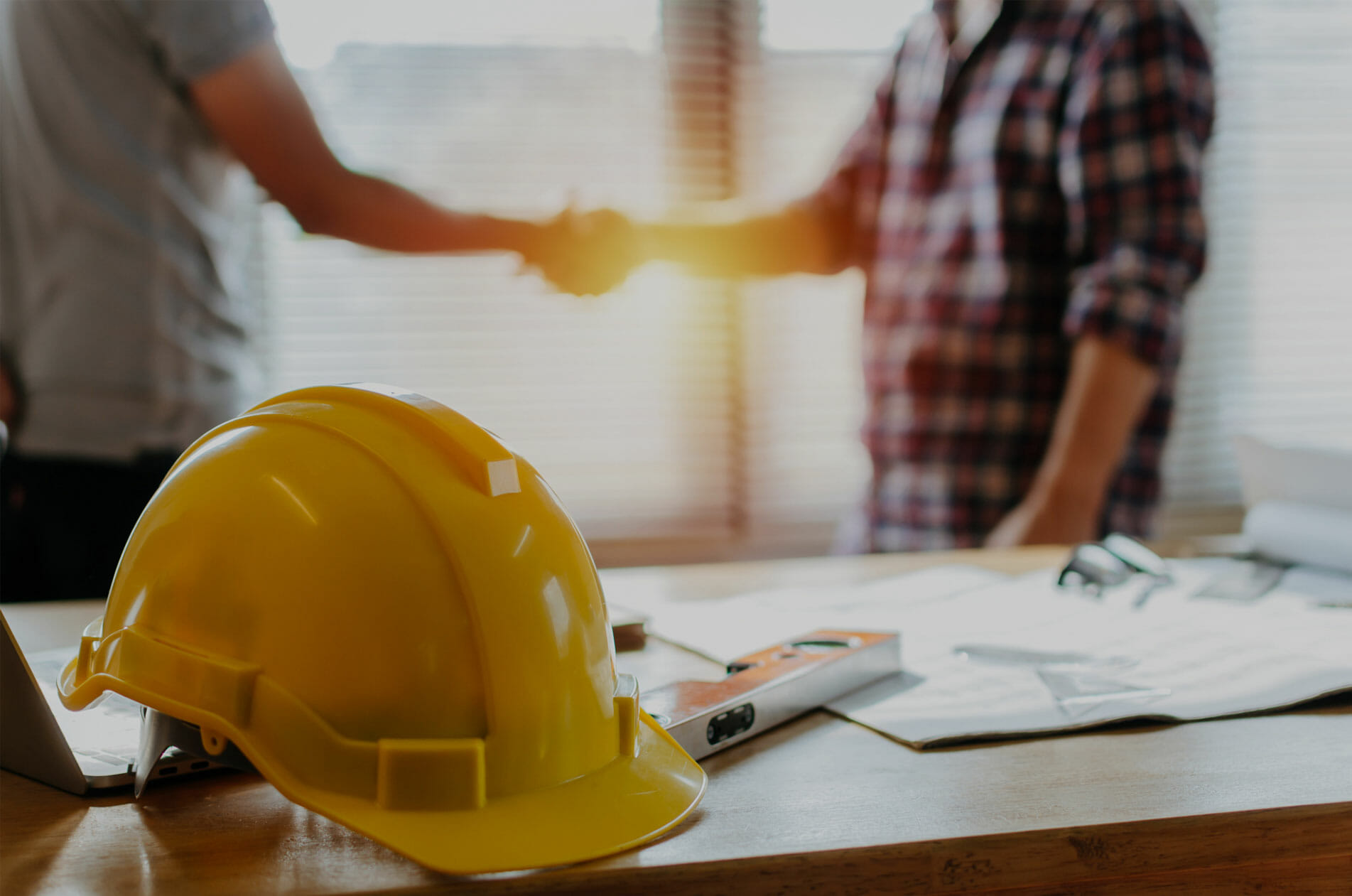 The most important thing to remember when dealing with water damage is to act immediately and efficiently to avoid mold growth and structural difficulties. Unfortunately, most Utah homeowners cannot do this on their own. Water damage restoration services provide thorough clean-up services using heavy-duty equipment. They also do it safely by wearing protective gear and following a fully vetted restoration process.
Experts also understand the nuances of damage. They can recognize risk exposures like waterborne pathogens in different types of water.
These include:
Clear Water: Water that is clear usually indicates that it is clean in terms of personal safety. Leaky faucets or broken water lines entering the house are rarely dangerous to one's health.
Greywater: When germs begin to proliferate in clean water, it becomes greywater. Greywater is common if the water source is a broken disposal, dishwasher, or washing machine.
Black Water: Disease-causing germs and microbes in black water can cause significant illness and even death. Floodwaters and backed-up sewer pipes can force black water into your home through the plumbing.
Restoration companies located in Utah will determine the extent of damage to your property from the inside out. They will also fully restore your home to its previous capacity.
Filing an Insurance Claim When Your Home Needs Water Damage Restoration
You may file a claim and recoup some of the damages, depending on the coverage you have. To file a claim, you will need to contact your insurance company.
First, you will need to understand your coverage. Usually, personal property and valuables and personal liability fall within basic homeowner's insurance coverage.
After filing a claim, an adjuster will inspect and assess the damage to decide whether it is a covered loss or not.
We suggest taking as many images as you can before, during, and after the clean-up to document the value of everything damaged. Documentation will aid the adjuster in assessing the damage when they arrive.
If any of your home or personal items were damaged or destroyed during a flood, you could be covered. Most policies also cover loss of use, which means the insurer will pay the homeowner to stay somewhere else while restoring your house.
How to Hire a Water Damage Restoration Service
Fortunately, hiring a professional can make clean-up easy. Bull Matrix works with homeowners and insurance agents throughout Utah to ensure that restoration is smooth.
Our teams are ready to take on any job, from flooded basements to damp ceilings, 24 hours a day, seven days a week. We take pride in our reputation as the most dependable fire and water damage restoration company in Utah.
Trust us to make your home safe and healthy— contact us for emergency services or a quote today.